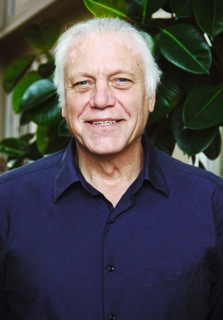 About Dennis Hertenstein
Dr. Hertenstein has been in active practice since 1972, graduating from Logan College of Chiropractic, St Louis, Mo. In addition to his Doctor of Chiropractic degree, he has trained extensively and eclectically in Cranial-Sacral work; Integrated Body Psychotherapy ("IBP"); and "Prenatal & Perinatal Psychology and Health".
Cranial-Sacral training includes:
Frymann Osteopathic Tutorials, Osteopathic Cranial Academy
Franklyn Sills, The Karuna Institute, England ("Biodynamic Cranial Work")
The Upledger Institute – including the Advanced Courses
The Milne Institute (Hugh Milne, D.O.)
and many others

Integrated Body Psychotherapy (IBP, Rosenberg & Rand) trained for 4 years
Emerson Training Seminars: various workshops/trainings in Prenatal & Perinatal Psychology
Associations:
Dr. Hertenstein is a past President of the Board of Directors of the Association for Prenatal & Perinatal Psychology & Health (APPPAH) www.birthpsychology.com. Established in 1982, it is an international, interdisciplinary, association for education, research and the dissemination of information pertaining to problems related to birth trauma. He is also a past president of the North Bay Chiropractic Society (a six county subdivision of the California Chiropractic Association).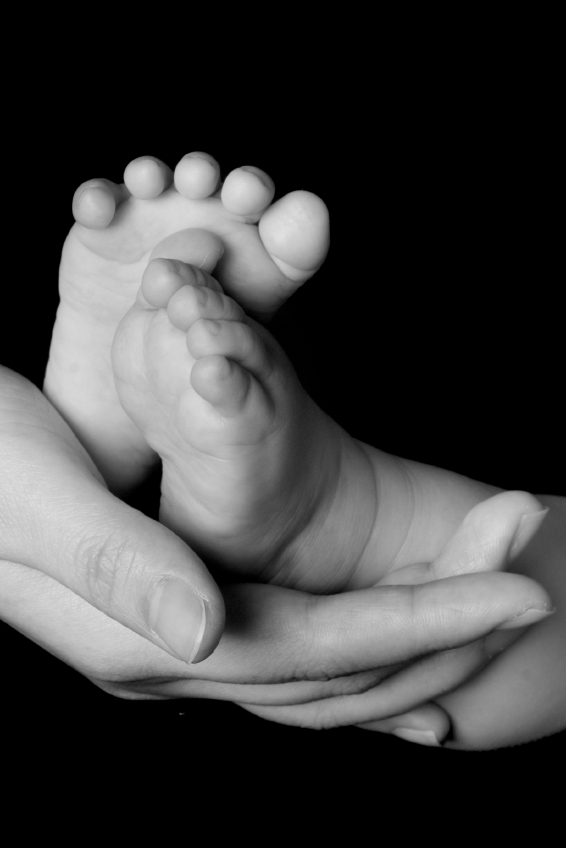 Practice:
Dr. Hertenstein maintains a full-time practice in Santa Rosa, CA combining traditional Chiropractic Manipulative Therapy, soft tissue work and traditional and "biodynamic" Cranial-
Sacral work.
He specializes in working with newborns suffering from birth trauma, referred to him by a network of Midwives, Doulas, Lactation Consultants and other primary care birthing professionals. He never uses traditional, high velocity "Chiropractic adjustments" on babies. In his clinical experience, the gentle techniques of Cranial-Sacral work are more suitable, and very effective, for such sensitive and vulnerable little one's, especially when they have been traumatized on their birth journey. The techniques do not hurt and the work is very gentle. Seldom does the pressure exceed five grams (the weight of a nickel).
Dr. Hertenstein also specializes in working with children and adults suffering from head injuries and jaw dysfunction ("TMJ/TMD"), many referred to him by Dentists.
Training & Workshops Offered:
All workshops are on hold until further notice. If you are interested in having a workshop in your area contact Dennis directly.
Cranial Sacral Trainings for Chiropractors
Dennis has been teaching CE and CPD (U.K.) board-accredited trainings, internationally, since 1989. Palmer College of Chiropractic West, Palmer College of Chiropractic, Davenport, Iowa, and I.F.E.C. (Chiropractic College in Paris, France) have sponsored his workshops as well as The Norwegian Chiropractic Association and groups in England and Sweden. The California Board of Chiropractic Examiners has also certified his workshops for Continuing Education Credit.
Post-Partum Intervention Workshops
These workshops are provided for Midwives, Doulas, Labor & Delivery Nurses, and other professionals who have access to babies immediately after birth. Participants are taught how to treat babies immediately after birth using Cranial-Sacral techniques combined with "Prenatal & Perinatal Psychology" concepts (see APPPAH www.birthpsychology.com) These immediate post-partum interventions can save babies untold pain and discomfort, and have been clinically observed to decrease the need for medical interventions.
Learn How To Support Babies To Recover From Birth Trauma
These workshops will begin soon, and are open to anyone interested in helping babies. Please go to BIRTH TRAUMA WORKSHOPS for information.